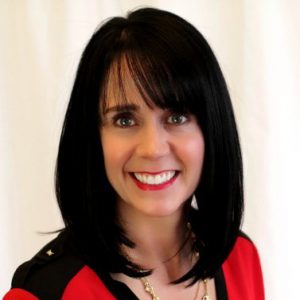 Kelly has been in the Recruiting/HR field for 20 years as a successful business owner and entrepreneur. Her love of serving others has helped Kelly and her business partner build three successful businesses, all of them led by the core value of helping others succeed and delivering remarkable results.
Kelly believes people are the greatest asset any business has, and to be successful, you need to cultivate your employees and clients. Because of these core values, Kelly's businesses have an outstanding referral based network that has built and continues to build her businesses.
Shorten YOUR path to success by learning from Kelly and her guests about what it takes to succeed in today's market.